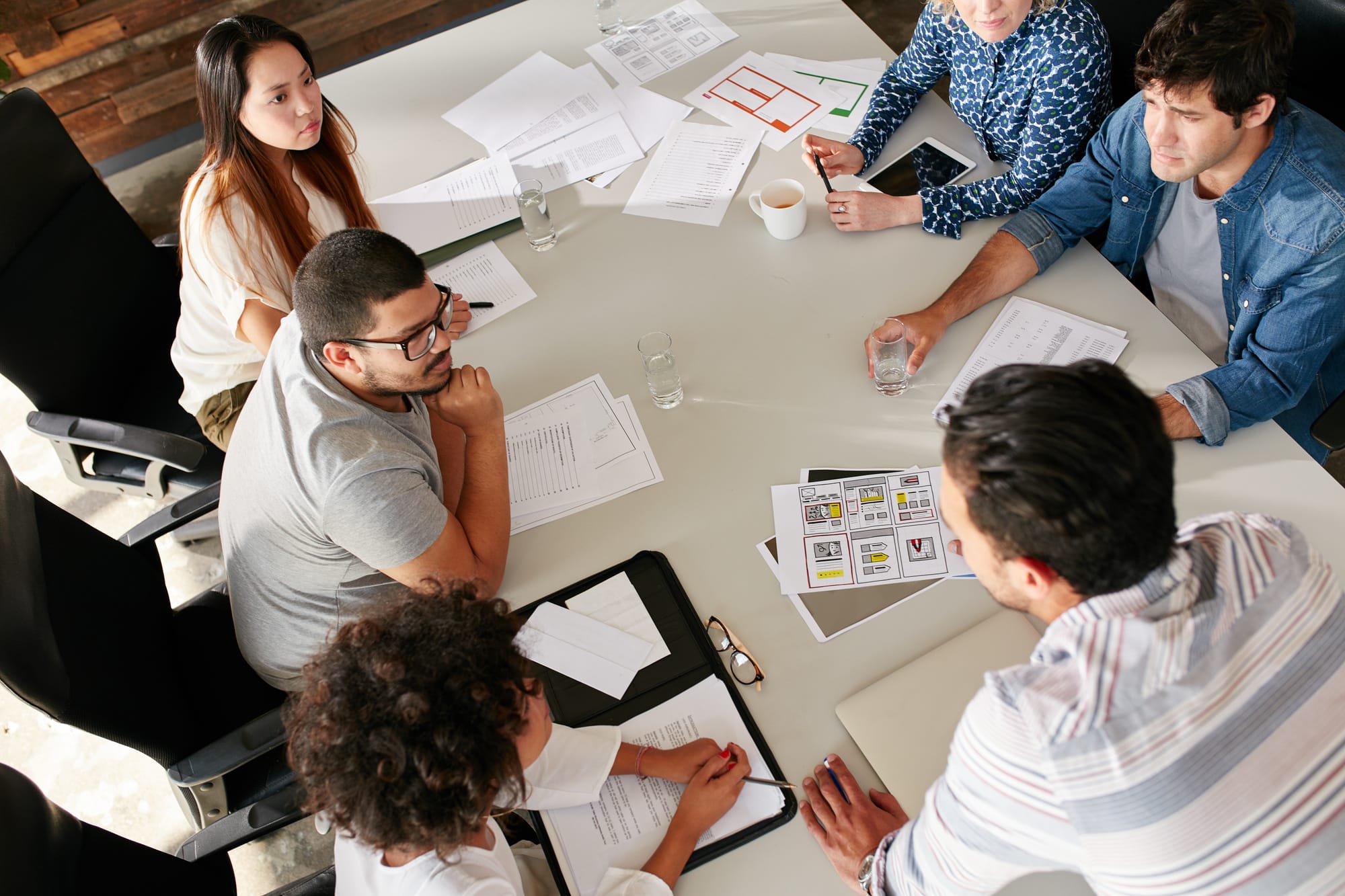 Creativity is considered as important in marketing efforts. Since the existence of social media, consumers are bombarded with messages about products or services from businesses every day. This leaves businesses faced with increasingly real challenges in terms of creativity. Creativity is one aspect that differentiates one business from another. This is because creative minds can build ideas that are not only effective but also fresh in the market. To be able to stand out, companies must apply creative marketing in carrying out their marketing in order to get the attention and interest of potential customers.
Creative marketing is the process of incorporating creative concepts and ideas into marketing strategies with the aim of selling products or services. This marketing strategy is one of the most interesting aspects of marketing because it can be used to convey messages in creative ways. Marketing involves a combination of things including building and understanding your brand, knowing what your audience wants and needs, and connecting with your audience emotionally.
Creative marketing is an important part of the modern marketing industry and influences the company's success. It's not just about creating a catchy slogan or designing an eye-catching logo for a company, but this method spans many channels and media such as interactive advertising, eye-catching graphic design or engaging social media marketing. Doing a creative marketing campaign requires an idea that must align with your business goals, brand and target market. There are several ways to apply  marketing that you might be able to apply to start running a creative marketing campaign.
Media Creative Marketing via Social Trends
The creative marketing method that you can apply is to adapt popular trends on social media to market products. This method can attract the audience directly to participate in social media. This type of marketing can attract a specific audience and increase engagement with your brand.
Use Corporate Hashtags
Your company should have a unique hashtag that is used regularly to tie posts to your brand. In your digital marketing efforts, look for company hashtags to identify posts from your audience on social media. You can use these posts as testimonials or share them with questions or comments to drive buzz marketing.
Create Standout Animations
GIFs and infographics perform very well on digital platforms. Creating short content marketing pieces can be a great way to stay in your audience's minds.
Share Video Tutorials
Create and share short how-to videos on social media like on Reels or Tik Tok. Video tutorials can be how-tos to use your brand's products or services or tips on using your products. These tutorials can lead to greater brand recognition.
 Provide Customer Experience from Beginning to End
Creative marketing strategies can increase customer formation and understanding of your products, services and brand. Businesses that implement marketing tend to take a broader view and pay attention to the customer experience from start to finish to give customers a better experience.
Creative marketing is a type of marketing that focuses on creativity and emotion. It is an effective tool for businesses to generate new ideas and perspectives while still engaging with customers. Along with the benefits of this marketing method, you also need to prepare quality customer service